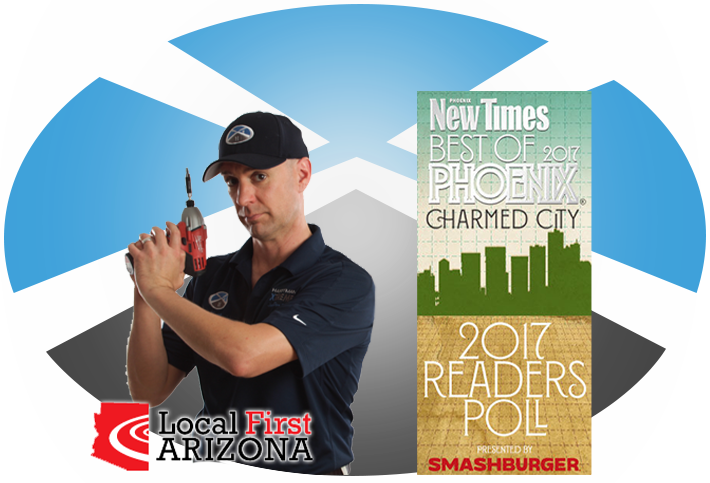 The 39th Annual BEST OF PHOENIX Readers Poll is your opportunity to tell New Times which people and businesses make our city unique and work like a charm.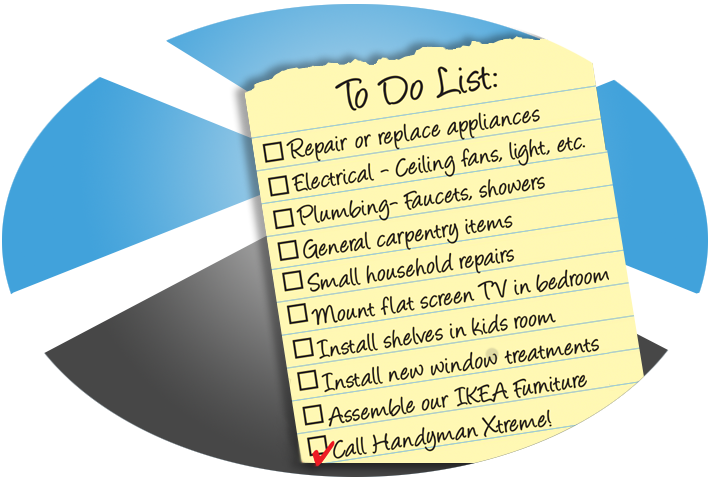 Let our certified HMX Technicians get all of those tasks on your "To Do" list for you.  We'll show up with our tools and experience to knock out those odd jobs around your house!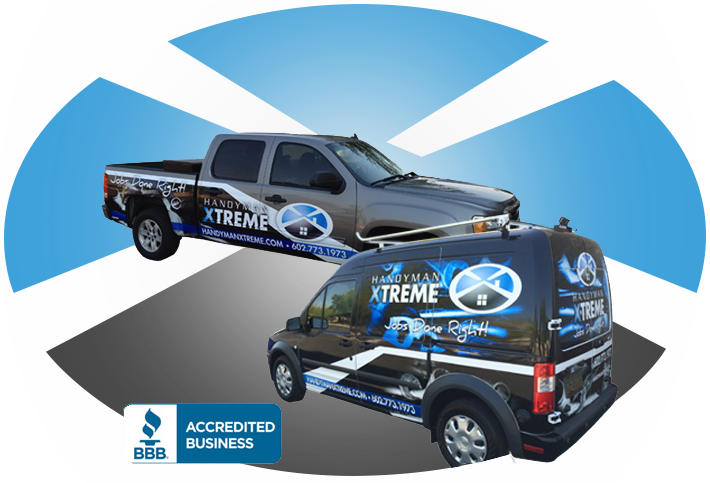 BBB Member
Why hire a guy from Craigslist when you can hire a professional that is accredited by the Better Business Bureau for a fair price.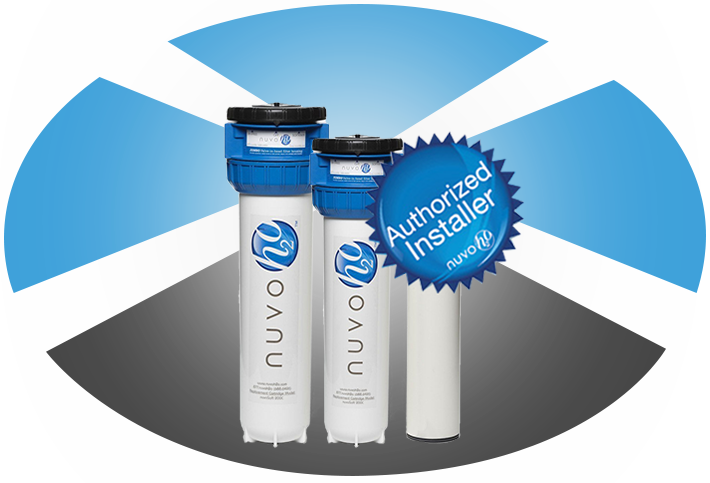 Handyman Xtreme has been searching for a long time for a better alternative to the typical water softeners and reverse osmosis water systems and we have finally found it in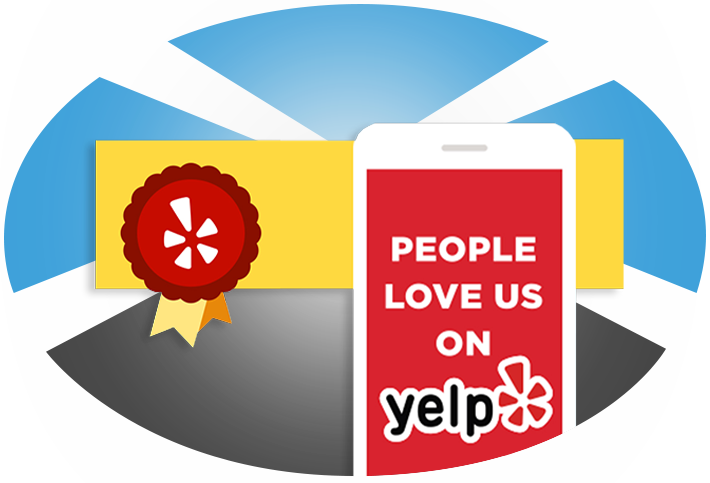 Handyman

Services In Phoenix, AZ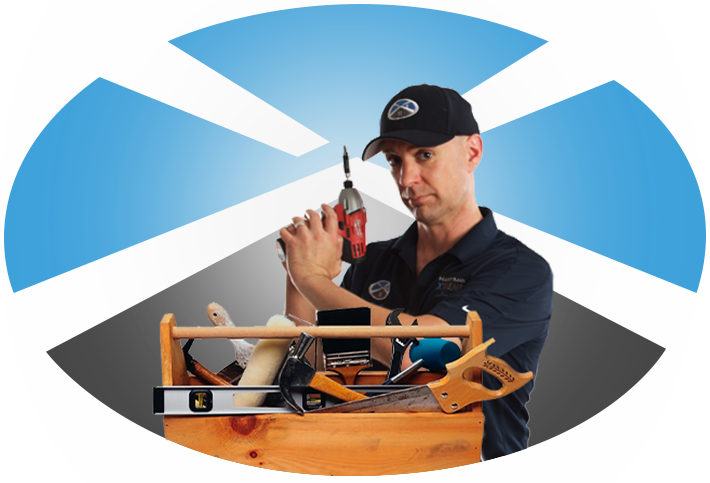 Full Day Handyman
Don't pay per task, bring in one of our certified technicians and put them to work for the full day!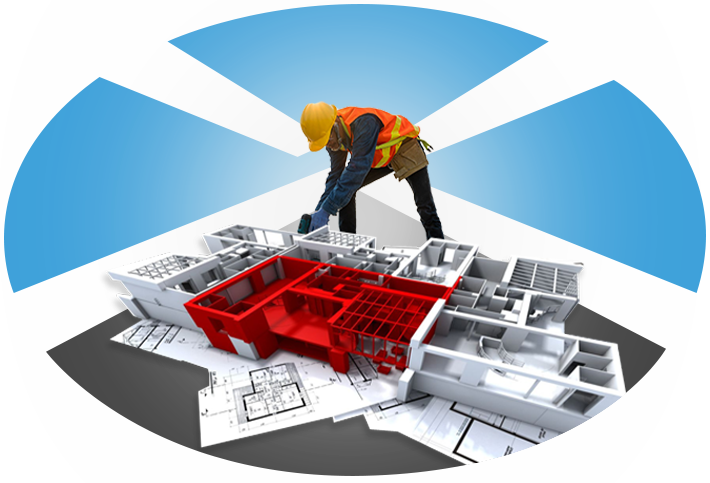 Commercial Projects
Handyman Xtreme provides a wide range of the most common home electrical services, including: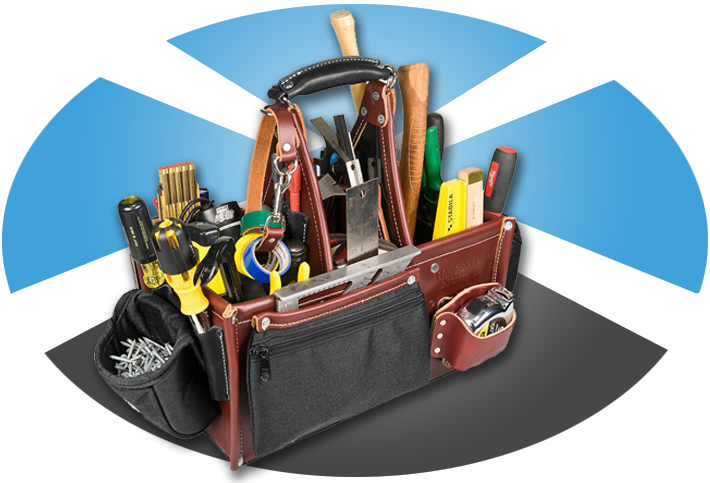 Residential Projects
Some home repairs projects are just outside the reach of many do-it-yourselfers not to mention risky.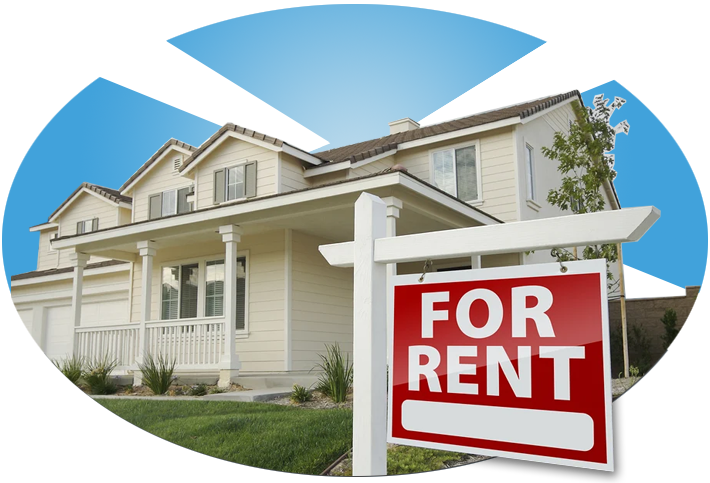 Rental Properties
Handyman Xtreme provides a full range of services to help maintain rental properties in tip-top shape
Home or Office

To-Do List

Not Getting Any Shorter?
Check out Handyman Xtreme's Full-Day or Half-Day handyman service.
1 set price for the whole day
1 Certified crime free technician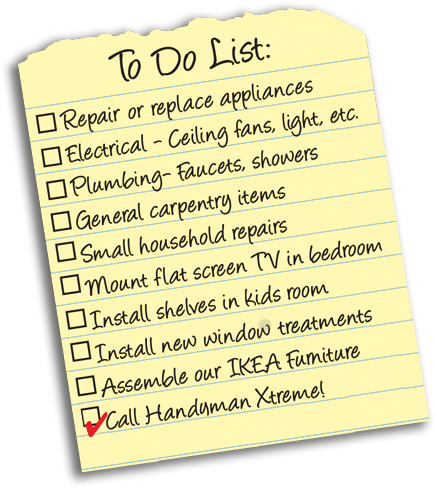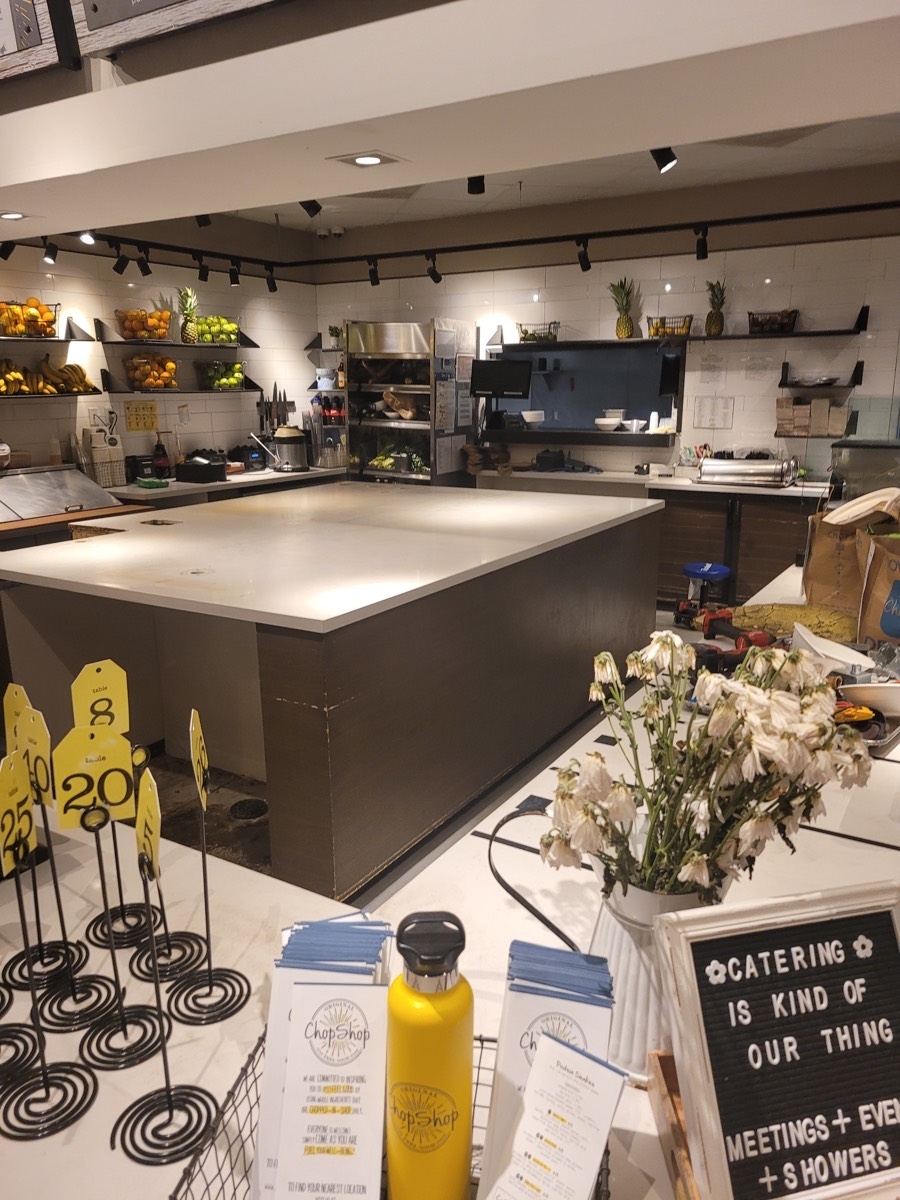 Handyman Xtreme technicians specialize in small commercial maintenance and repair items. Our services are perfect for small brick and mortar businesses, rental properties, medical and dental offices, restaurants and bars, and strip malls. Our regular interval service plans ensure everything's kept in tip-top shape!…
Some of our customers are pretty darn handy, but many around home repairs and maintenance projects are just outside the reach of many do-it-yourselfers not to mention risky. That's where Handyman Xtreme comes in–most of your common household repair and maintenance projects are in our toolkit and probably on your "To-Do" list!
No need to spend a small fortune hiring multiple specialists.
Hiring an electrician to move an outlet or install a smart thermostat, a plumber for a totally clogged drain or leaky pipe, and a carpenter to fix holes in the drywall or install a new door adds up to a small fortune. Jobs like these are where Handyman Xtreme pros excel—combining versatility with affordability.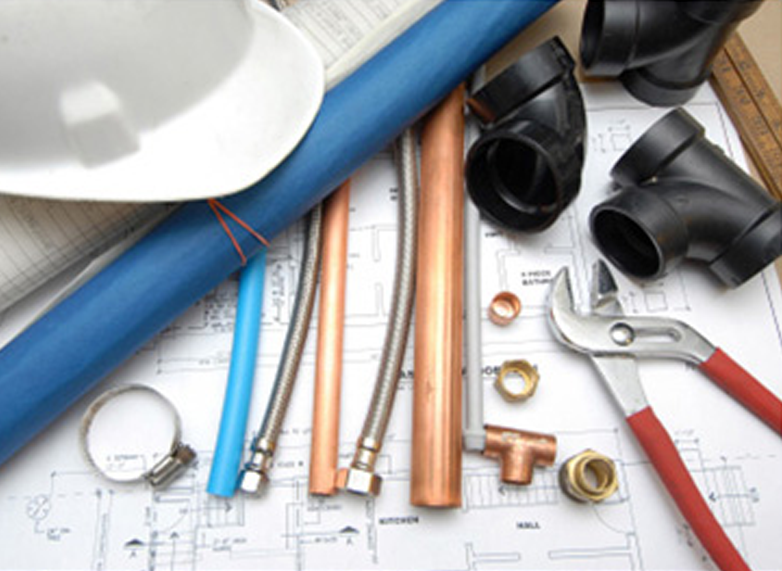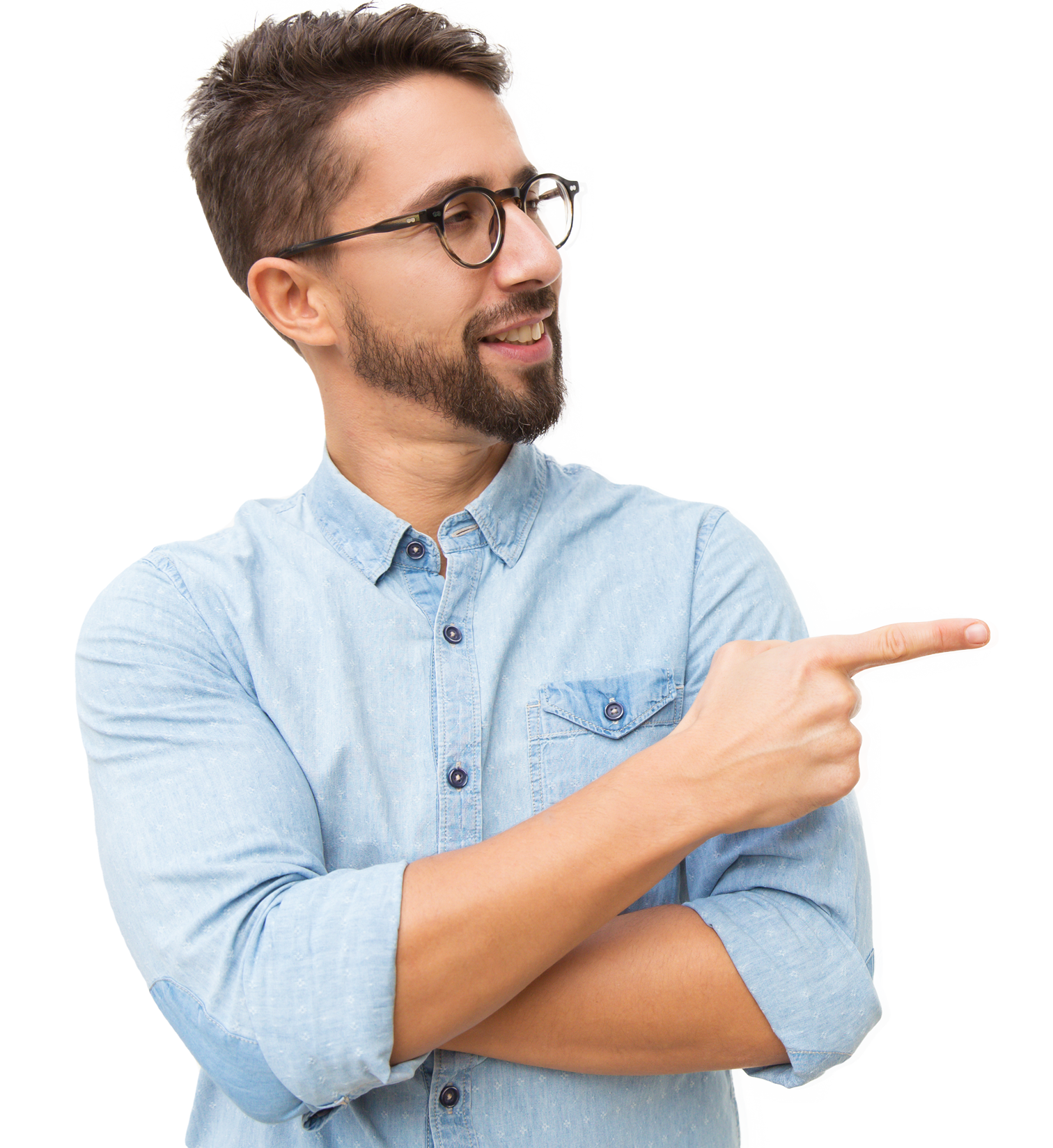 Why Choose Us?
BBB Member
Professional & Certified Technicians
Prompt & Reliable Service Calls
Certified, Bonded & Insured
'We Treat Your Home & Property As Our Own!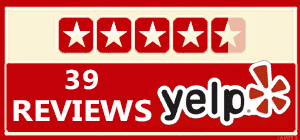 Wonderful, wonderful service and work!  I have had three mini house projects on hold (waiting for my husband to take care of them...).  After a year, I decided it's time to call a professional so I called Handyman Xtreme and am so glad I did.  From the quoting process, excellent customer service (thank you Bonnie!) to the actual work completed by Kurt - this company truly exceeded my expectations.  I highly recommend Handyman Xtreme and am already planning to schedule again to mount my flat screen TV.  Thank you for the great experience.

Kira P.


9/06/2018

My wife and I recently remodeled a house and had a number of contractors come through over the last few months. Of all of them, our experience with Handyman Xtreme was the best. The attention to detail was amazing and the process was easy. I cannot remember the name of the handyman that worked on our house, but he was respectful, clean and punctual. They replaced a wall oven, fixed window screens, re-grouted the bathrooms and more. Everything turned out perfect!

Chris E.


10/27/2017

I had a leak in my sink that affected the pipe traveling from the faucet to the fridge. They were able to change the pipes and the angle stops for a small fee. The required before photos in order to give an estimate.

However once the repair was completed, their estimate came in $25 under.

I'm yet provided after picture and their repair service is covered under warranty for 3 years.

I would recommend their services. I think they are fair and knowledgeable in what they do.

They are also licensed, bonded and insured for protection.

Abby S.


9/10/2018

Contacted several handyman companies concerning a drainage problem. One said it would be two weeks to schedule a visit to obtain an estimate!!!??? And then a month to schedule the work.
Handyman extreme handled our estimate via text and photos within two days. Brian came and constructed a customized solution for our drainage problem! Work was completed to our complete satisfaction within four days of contacting them!!!! Fantastic!!!! Will use them again for any further work around our home

Henry S.


5/18/2017

Fast, friendly, professional. Explained the problem in plain English and fixed it right away.  For handyman work, or for a problem with your house where you're not sure who to call, call these guys.  I couldn't be happier with the work and could not give them a stronger recommendation.

Chris M.


1/11/2019

HORRIBLE! Long story short. Before making the apt. They required a picture of the requested work because they won't commit until they submit an estimate that you committed to. I explained that it was a disassembled bookcase that needed to be assembled. But they still wanted the picture. Then they wanted a picture of it assembled. I happened to have one because we're moving it. This back and forth took a whole day to accomplish. And I explained that all it entailed was screwing together 4 sections. About 15 mins work. It then took 2 days to get the estimate ( I had to ask for it 4 times). Promises to send made and never kept. In the end they wanted to charge $125.00 + $8.00 for non existent "materials!
DONT WASTE YOUR TIME!

pat d.


7/17/2018

I did not work with them. My only review was based on our correspondce. They get a high mark as they were very responsive but a low mark as they were really expensive.

I called them out on their price and they lowered it but then only quoted 1/2 the work. I was able to get all my work by another Handyman for less than 1/2 of what they originally quoted and it was done very well.  

I understand that folks need to make a living.  No issue there. But you also have to be marketable.   They may be a great company.  I would suggest getting multiple quotes.

Fabel K.


11/08/2019

These guys try for your best and it shows your true colors here on Yelp with all the great reviews. I don't know where all these haters are coming from not giving five stars but haters gotta hate and I hate on haters because those are the picky bastards that can never be pleased or completely satisfied. Hate to see how the unsatisfied life suits them in the bedroom. Yikes kinda scary right. How can people go around this world completely dissatisfied I don't know but beware business owners and customers because they are out there. Way out there like koo Koo and stuff. What's a business gotta do to get love with 5 star reviews these days? Sheesh

Aaron C.


4/10/2017