Move-In/Move-Out: Repairs, Removals, Installations, and Cleaning
Moving is one of the most stressful events in your life. We can help minimize that stress by providing expert, prompt, and affordable repair, installation, removal, and cleaning services whether you're moving in or moving out:
Appliance removal/installation
Lighting fixture repair or conversion
Carpentry and framing repairs
Plumbing and electrical repairs
Painting and dry-wall patching and repair
Top-to-bottom cleaning
and much more
Our list of move-in and move-out services can include almost any combination of our other services as required, either as condition of a sale or to simply help in the coordination of your move.
Cleaning Services
While there are often repairs and replacements at moving time, the most overlooked and rushed is often the cleaning. Our deep cleaning services get into every nook and cranny. If you're moving out, we leave it spotless for those coming behind you; moving in, we make it pristine and welcoming. Need carpets cleaned and/or repaired? Ask us about the carpet experts we work with and regularly recommend.
Inspector's Repair/Replace Lists
If you're selling a home, we specialize in taking care of the repair/replace tasks itemized on a home inspector's repair list. These are the repairs and replacements that must be completed as part of a buyer's agreement.
Moving? We can do it all–no need to call in an army of specialists. In many cases we can take care of multiple items on yours or an inspector's "punch list" in one visit, saving you time and money otherwise lost in multiple house calls.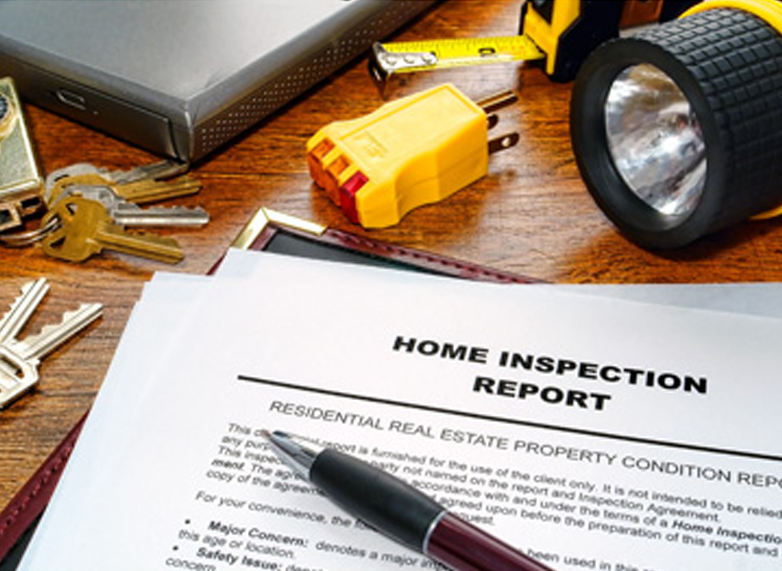 Whether you're a homeowner or a real estate professional, call Handyman Xtreme when you need to prepare a property for successful sale. Find out how quickly and affordably we can get your "to-do" list completed. Less stress, fair price, and done right.